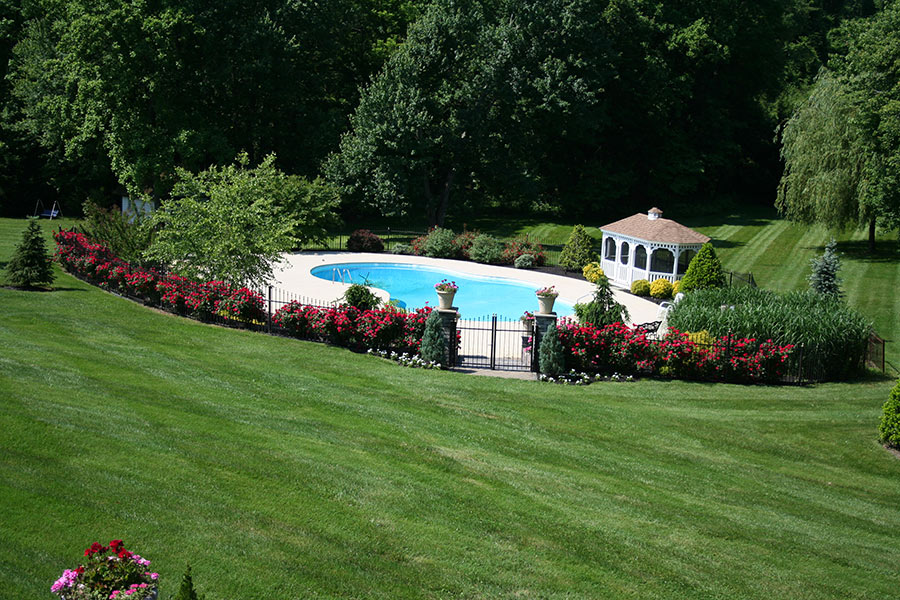 Turf Restoration
Turf Restoration Services
---
We are proud to offer full service Turf Restoration and Sodding services. Using only top quality products and materials, and through years of expertise, we are able to transform an unattractive lawn into a green beauty.

Fertilizing, seeding, and top dressing with Topsoil / Compro / Leaf grow soil mix, and fine grading, are part of our turf restoration process. Whether your lawn is shady or full of sun will determine the amount and type of product used, including seed and fertilizer combinations.

We will survey your site and custom blend seed mixes for your specific needs. If you prefer "instant" results, we offer sod and installation services. Just like rolling out the "green carpet," our premium quality, Maryland certified sod, provides the perfect solution for instant lawn beautification.
Note: Our Turf Restoration services minimum project size is $5000. (can be combined with our other services)
Professional Turf Restoration Services
Topsoil/Fine grading
Custom soil mixtures
Sodding- Maryland certified sod
Seeding
Straw and erosion control
Please Contact Us for a FREE Landscape Quote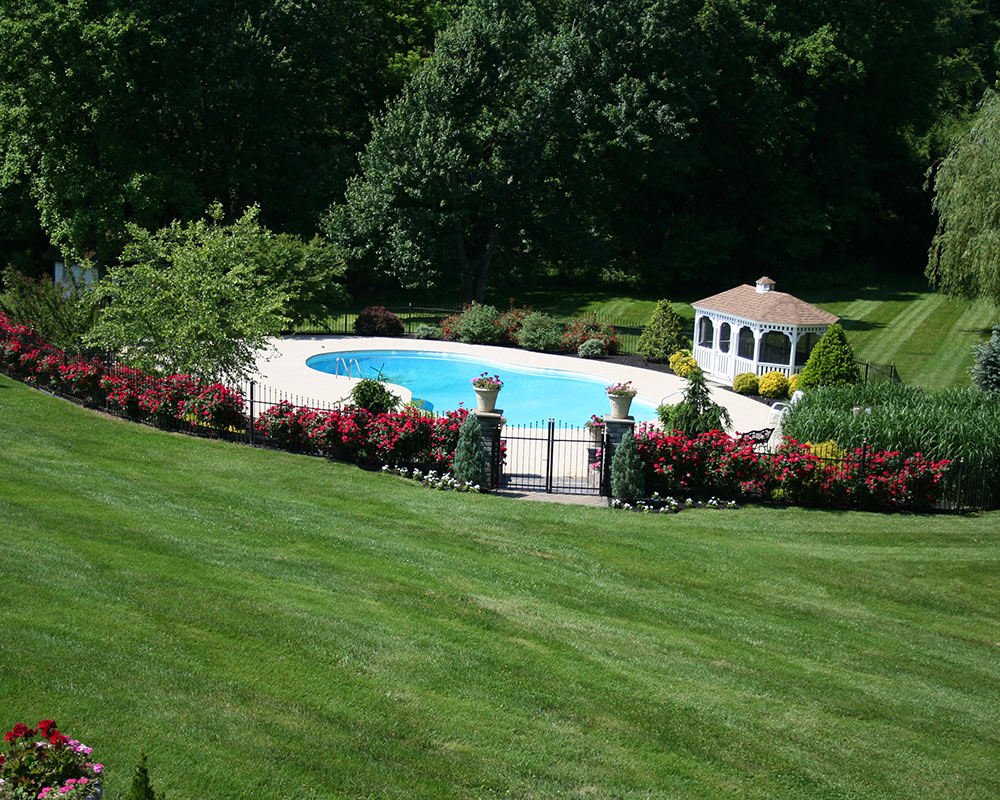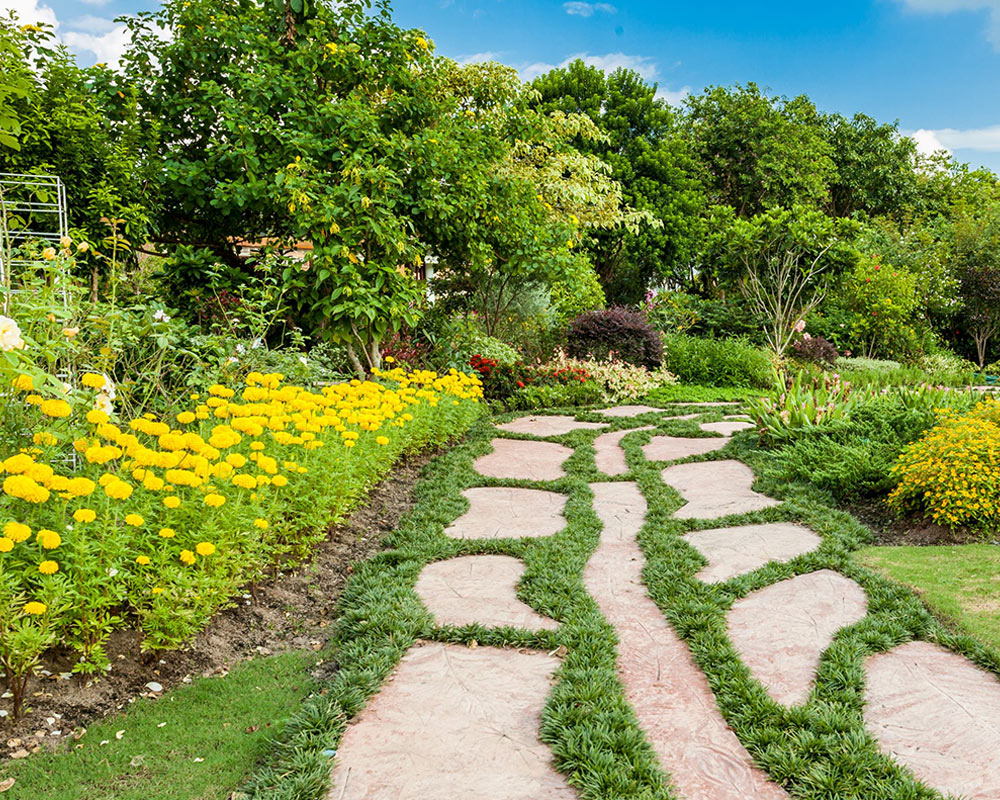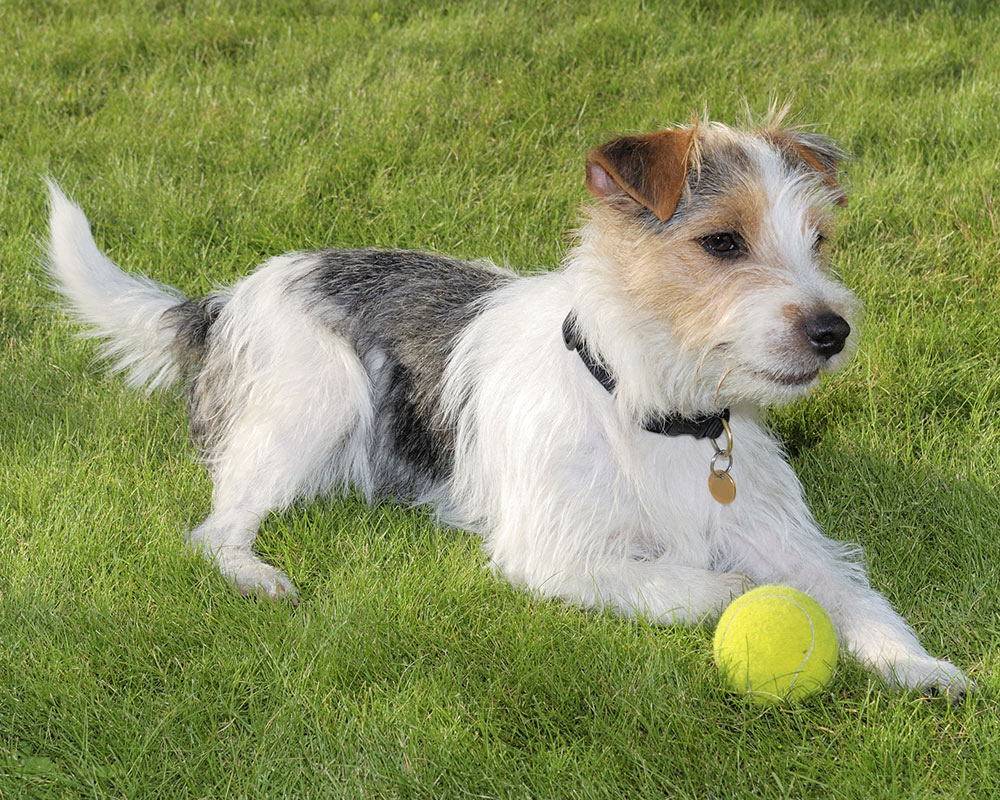 How can we help you?
Silver Spring Landscaping Now Offering $500 Off on Projects Larger Than $5000. Ready to Get a FREE Estimate Please Call 301-717-6194 or Click the Link to Get Your Free Estimate!