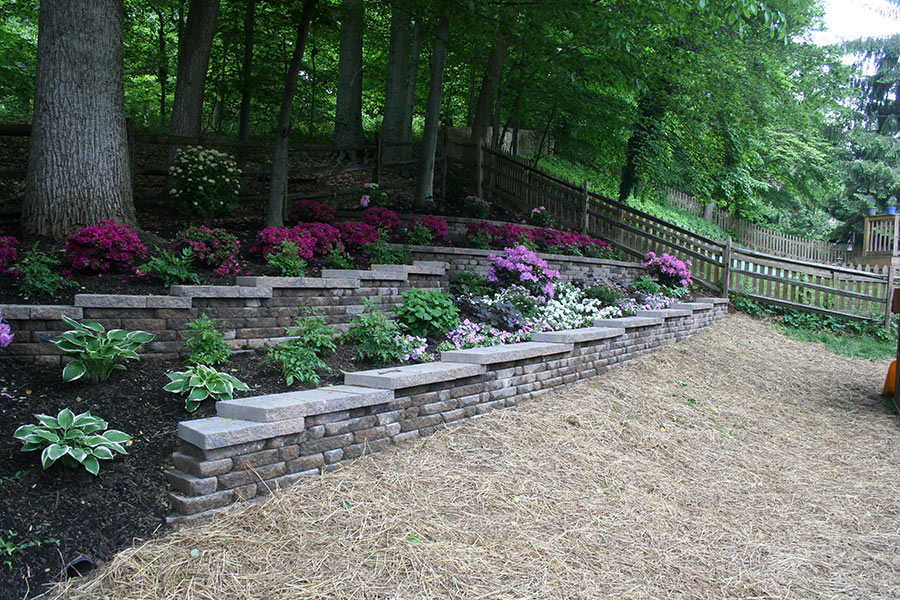 Drainage & Grading
Drainage & Grading
---
We provide expert drainage service to correct water problems including: water in your basement, low areas around your foundation, downspout burial and extensions, pooling / ponding, and repair of low spots in your yard. We also install French drains, re-route downspout pipe, driveway / culvert piping, re-grade swales, and install river rock.

If you have an area in your yard that needs to be re-graded, we have the ability to move dirt with machines and fine grade to perfect slope. We offer full trucking and hauling of topsoil, including skid loader services. We have the ability and expertise to handle anything from the most delicate high end residential work to large commercial construction project.
Note: Our Drainage & Grading service minimum project size is $5000. (can be combined with our other services)
Drainage & Water Management Services
Foundation Grading and French Drains
Gutter/Downspout Burial
Window Wells and Extensions
Wet Basements and Soggy Yards
Please Contact Us for a FREE Landscape Quote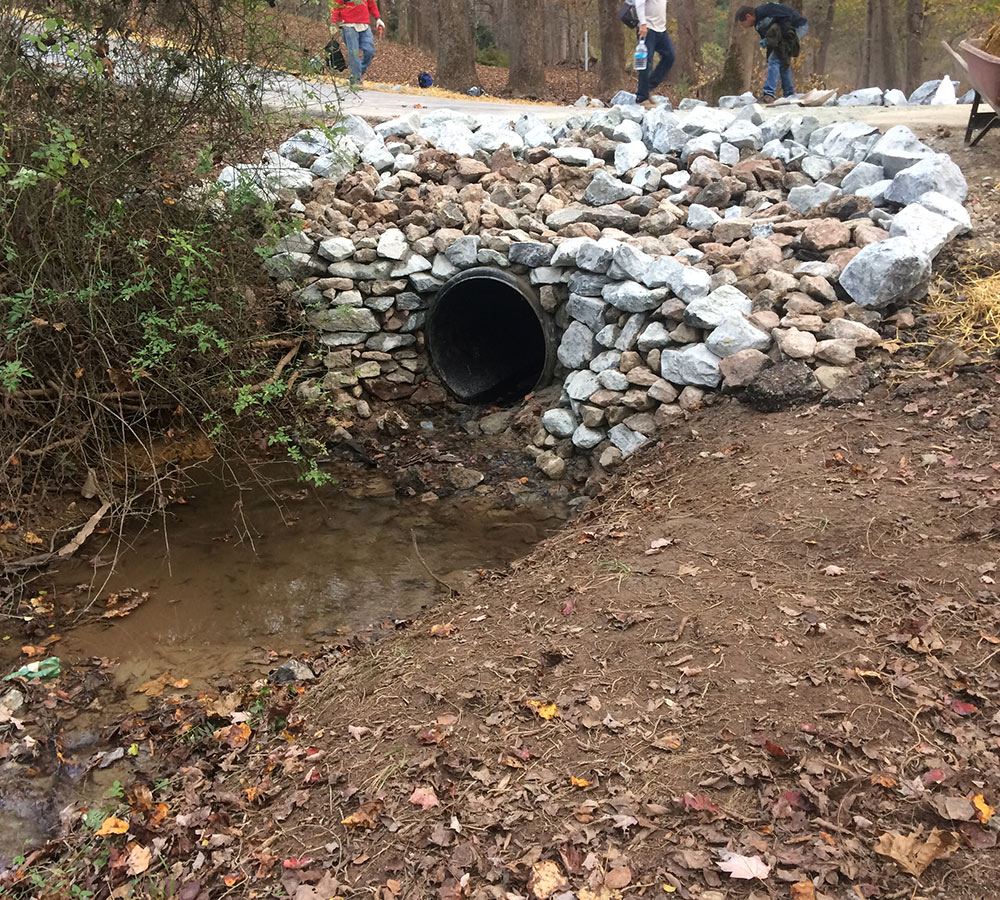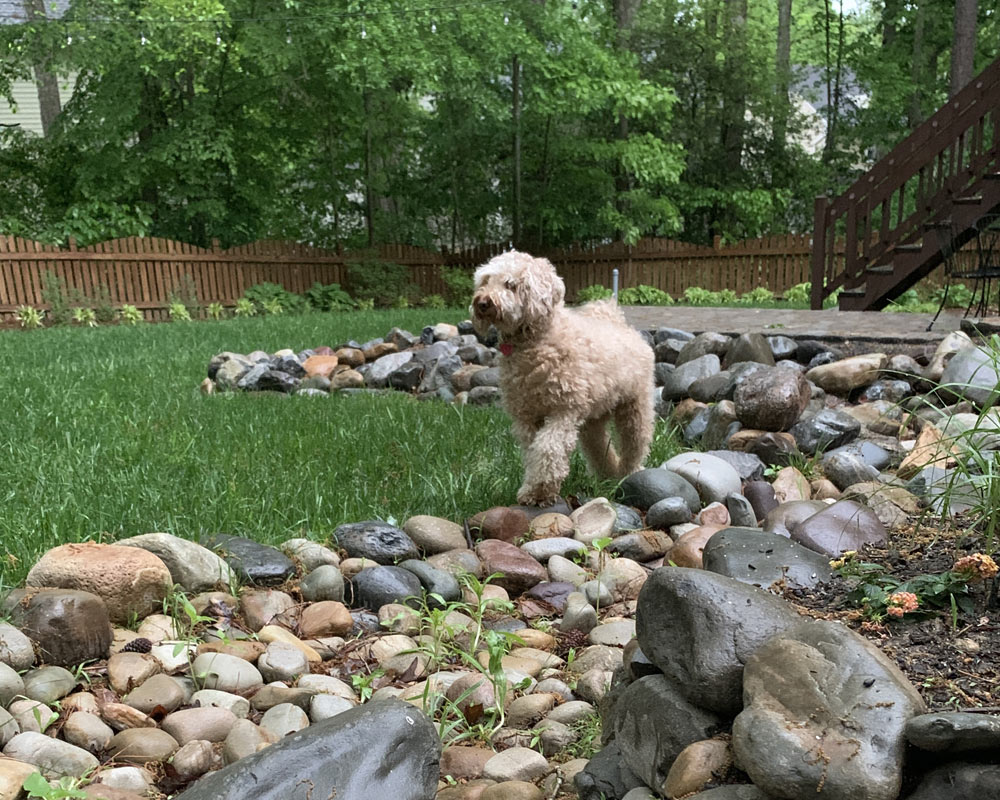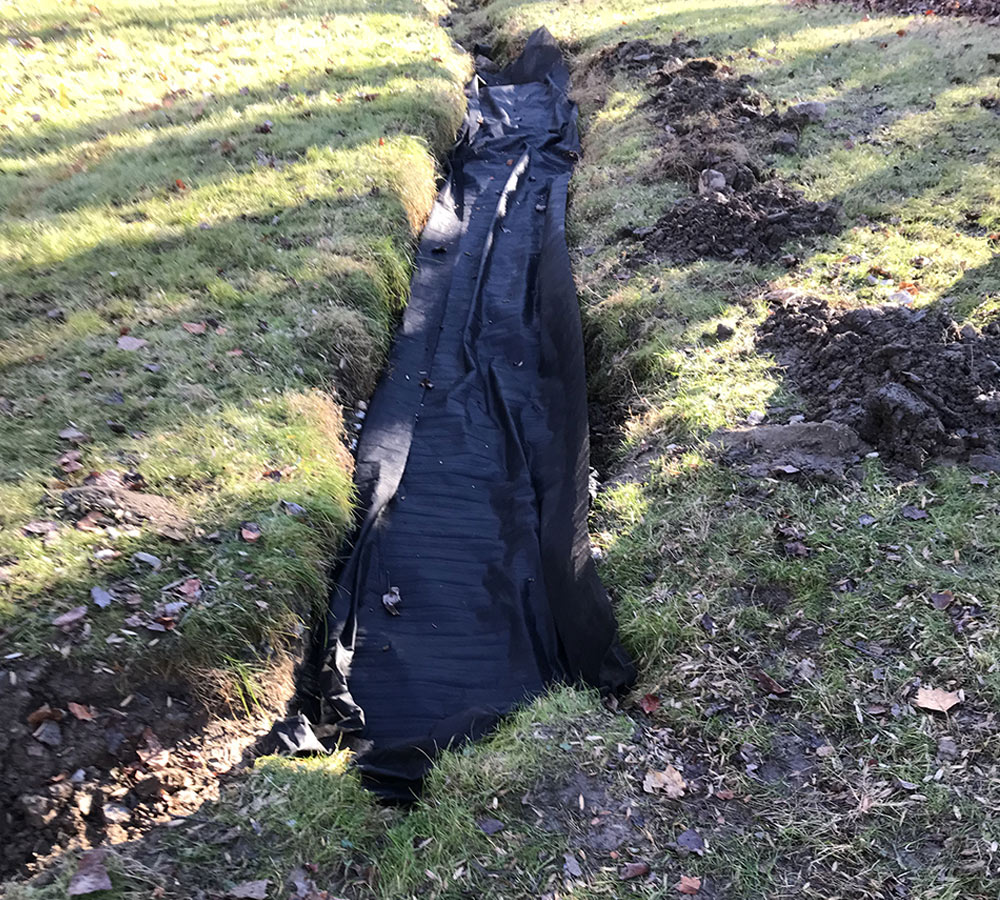 How can we help you?
Silver Spring Landscaping Now Offering $500 Off on Projects Larger Than $5000. Ready to Get a FREE Estimate Please Call 301-717-6194 or Click the Link to Get Your Free Estimate!