Exterior Lighting
Custom Designed Low Voltage Exterior Lighting
---
We supply and install Low Voltage lighting! We specialize in Path and Patio lights, wall lighting, and up-lighting (accenting house and specimen plantings). With the installation of Landscape Lighting, your home and yard will look beautiful year round, even on the darkest winter days. Many gardens and landscape areas will look most enchanting when lit at night with the proper specialized lighting fixtures. In addition to the added beauty, and mystic enchantment, a professionally illuminated landscape will add safety and security to your home.

Landscape lighting also adds peace of mind. In fact, safety experts recommend outdoor landscape lighting as an important component in any home security system. We can provide you with a quality landscape lighting installation that will last for many years to come. Landscape lighting is also more affordable and more resourceful than ever.

Utilizing 12 & 24 volt technology, we can install a high quality lighting system that will be a low cost and energy efficient addition to your landscape. Our technicians will install a transformer on the exterior of your home which will allow a multitude of user friendly settings, including a zero maintenance "dusk to dawn" setting.
Professional Exterior Lighting Design & Installation Services
12 volt complete lighting packages
Low voltage LED fixtures
House uplighting, tree and plant spotlights
Bed accent lighting
Please Contact Us for a FREE Landscape Quote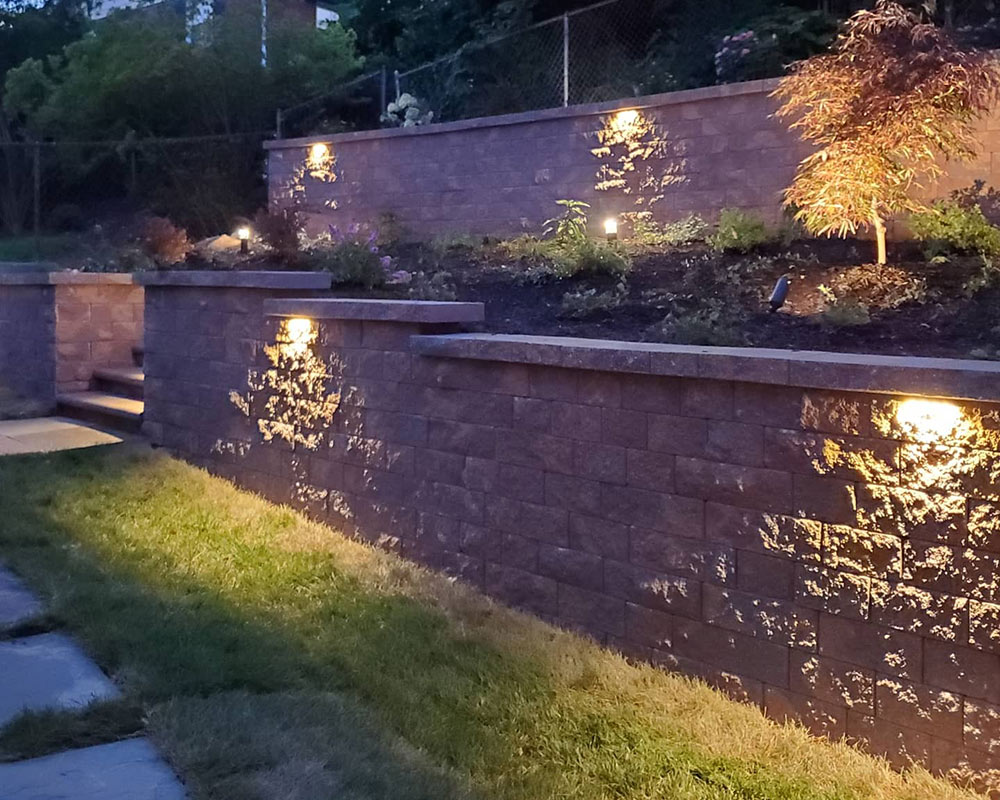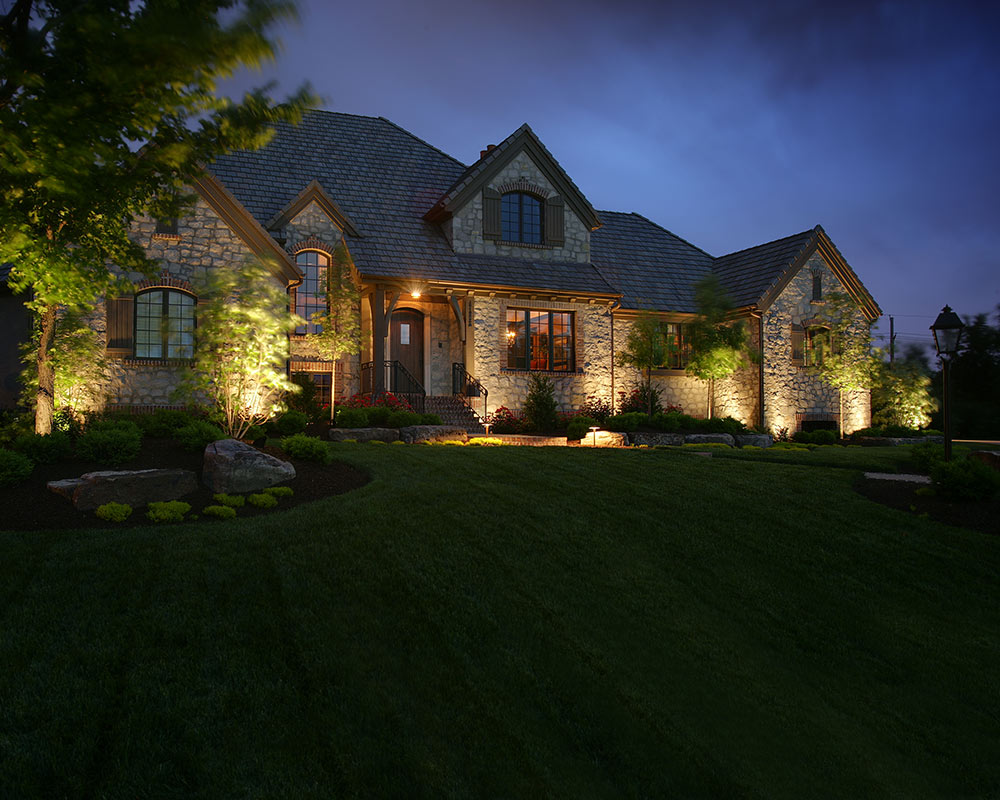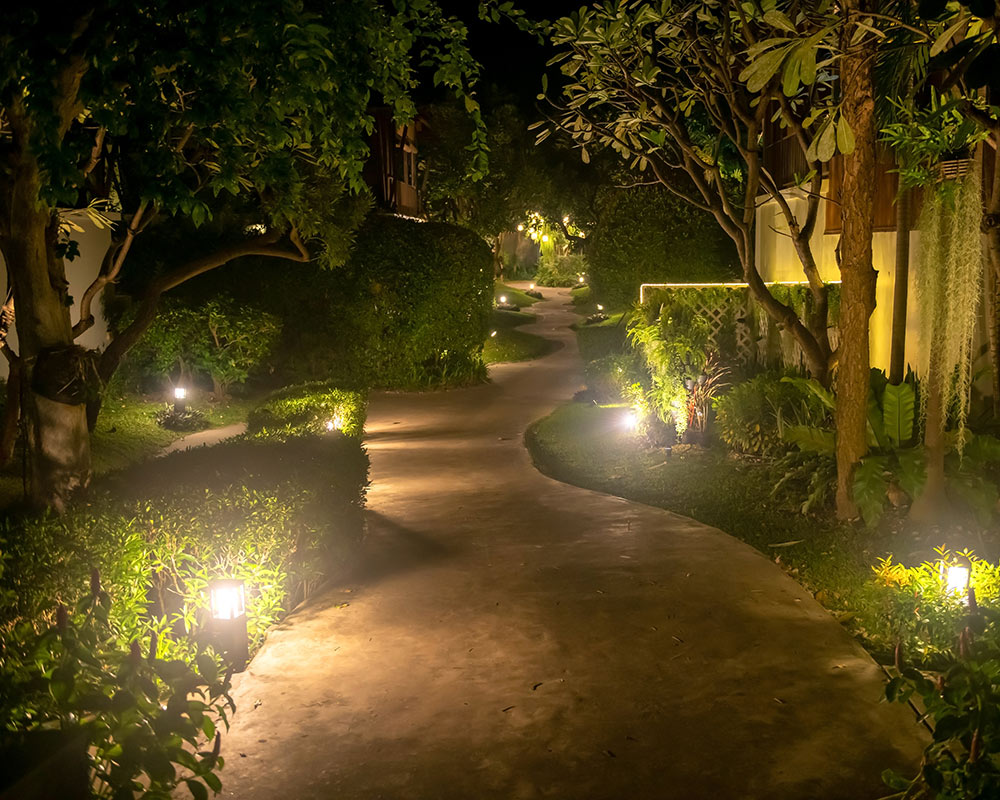 How can we help you?
Silver Spring Landscaping Now Offering $500 Off on Projects Larger Than $5000. Ready to Get a FREE Estimate Please Call 301-717-6194 or Click the Link to Get Your Free Estimate!