Silver Spring Landscaping Company
---
"Silver Spring, Rockville, Potomac, Columbia, Clarksville, and surrounding cities"
Owned and operated by Woodsblaster, LLC, Silver Spring Landscaping Professionals in Maryland provides a wide range of high-end landscape design, installation, and complete landscaping services to Montgomery and Howard counties.
Silver Spring Landscaping's owner, Don Thurber, has taken a personal approach to operating a successful residential, design and build, landscaping company. Present on every job, Don utilizes his 32 plus years of landscaping experience to create and transform exterior landscapes into natural beauty. His teams are skilled professionals trained to the highest standards. Our talents and core purposes run deep- providing the skills and expertise to transform a dream or idea into reality!
---
How We Do It
We are proud to serve Silver Spring, Rockville, Potomac, Columbia, Clarksville, and surrounding cities. Our landscape professionals will survey your property and present you with the best options for instant and lasting beautification. We'll guide you to the appropriate plants or stone with matching colors.
32+ years Landscaping experience
Superior customer service
Plans Design to Meet Budget
Survey to Match Requirements
Supervised Crew leader onsite
English/Spanish Speaking Workers
Committed to the Environment
Free Estimates & Consult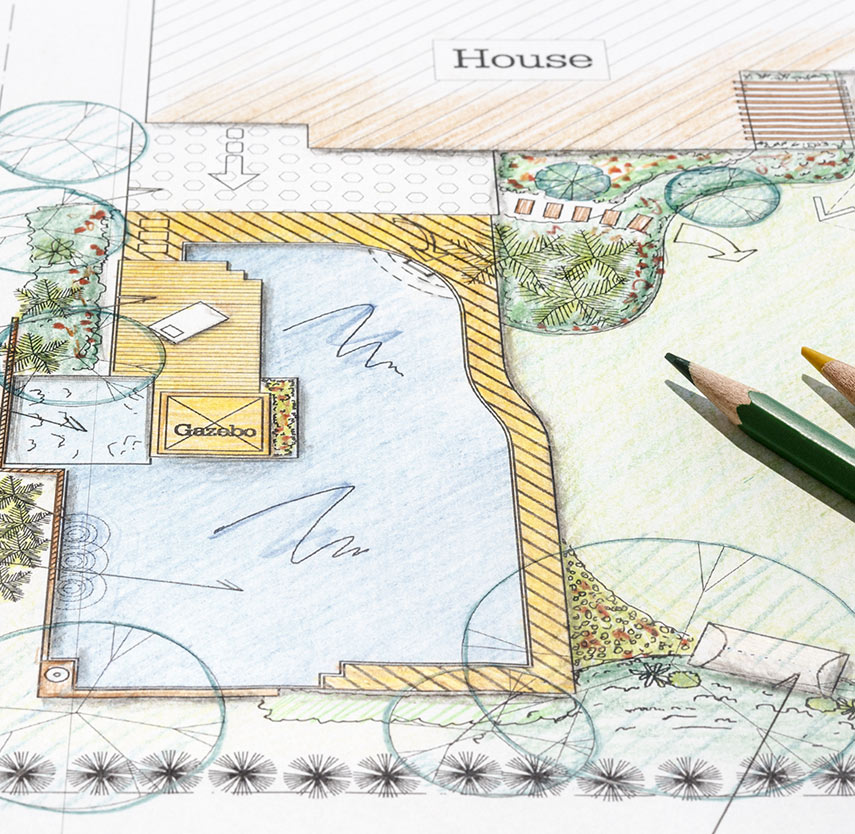 ---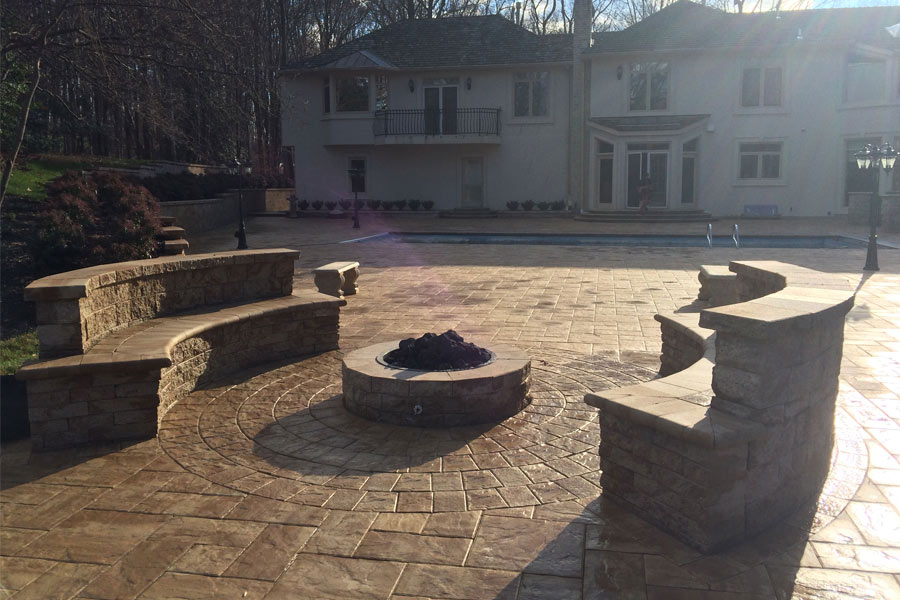 Patios & Walkways
We have the expertise to transform a dream or ideal patio into reality and we offer a wide range of design and install services…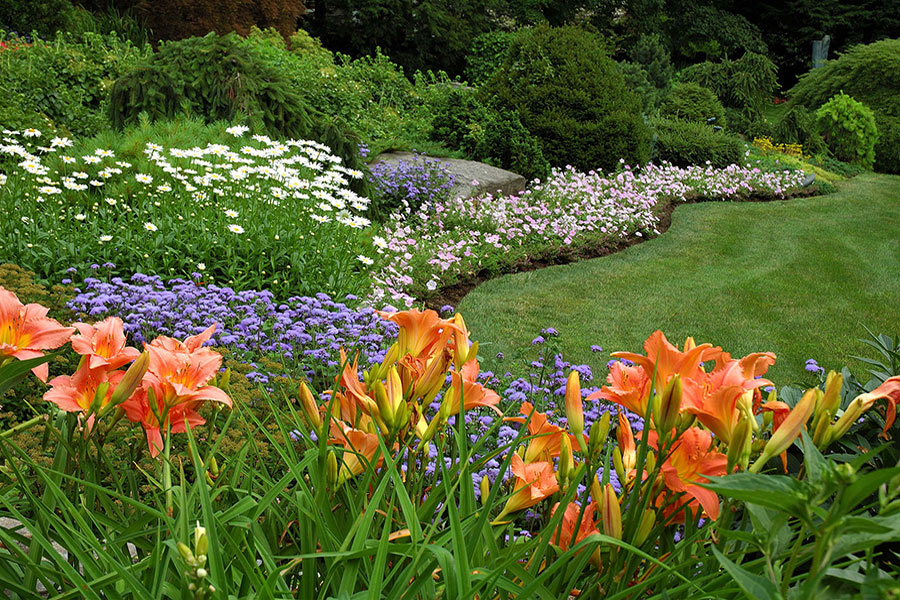 Planting & Design
Creating unique landscapes from concept to completion, we are able to offer a wide range of design and installation…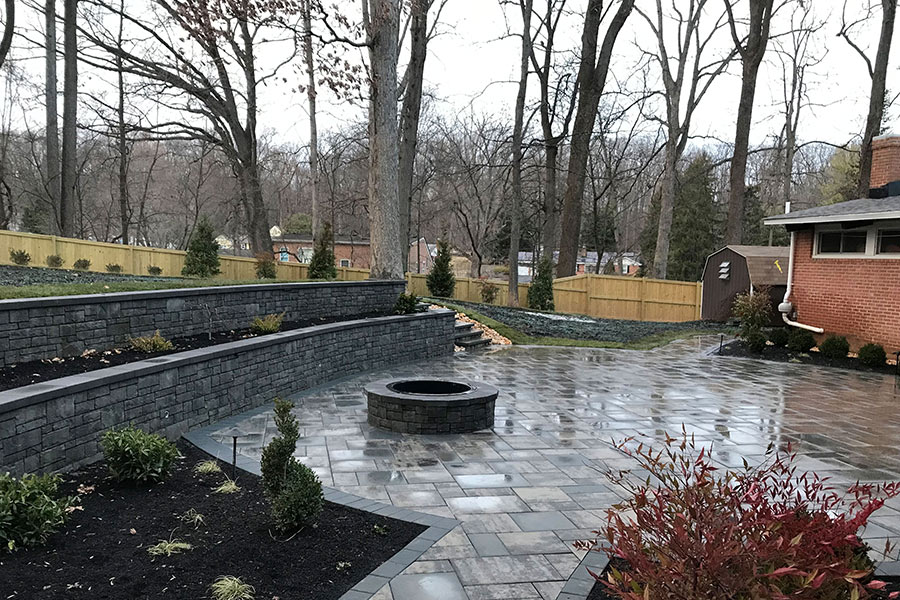 Walls & Gardens
We offer a wide range of design and install services for patios, fire pits, walkways, retaining walls and driveways…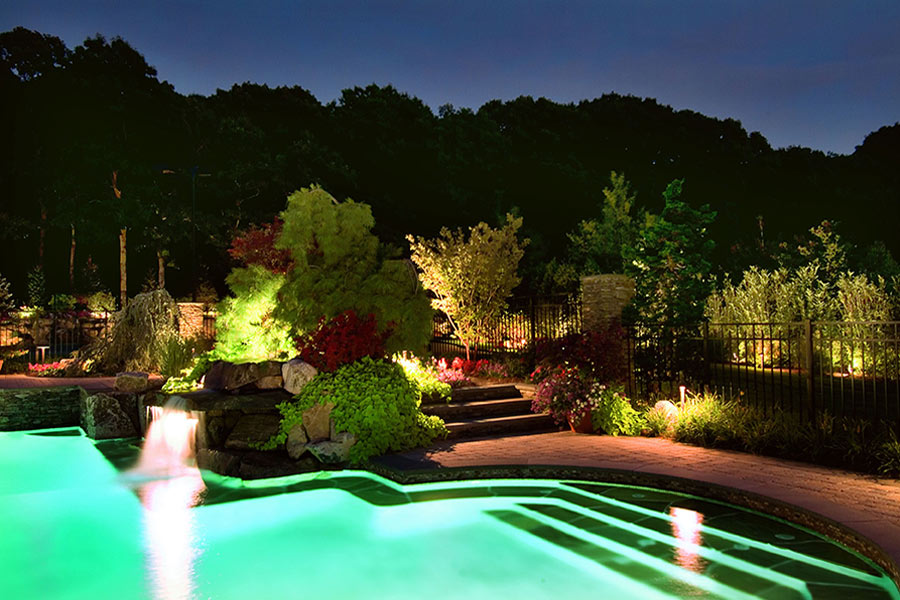 Exterior Lighting
We supply and install Low Voltage exterior lighting! We specialize in Path and Patio lights, wall lighting, and up-lighting…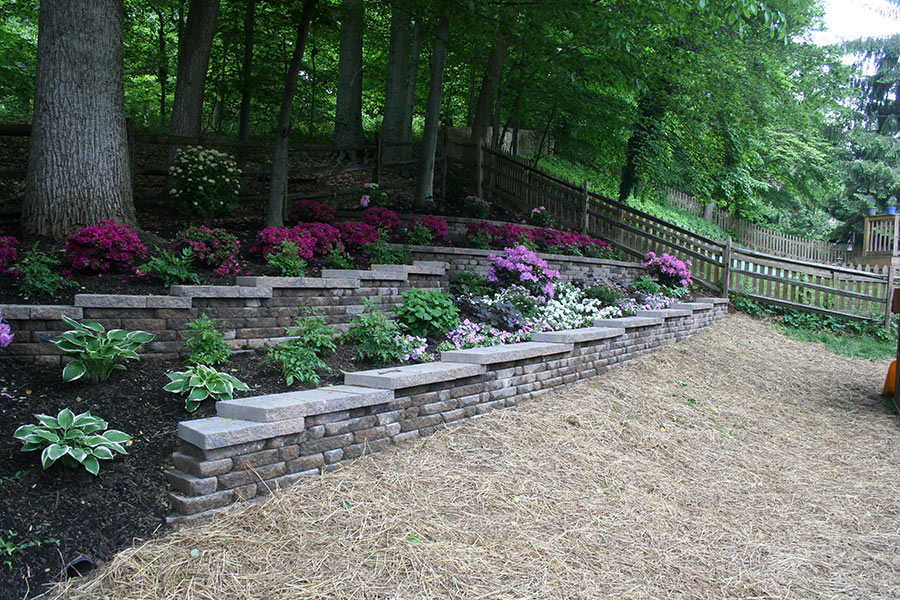 Drainage & Grading
We provide expert drainage service to correct water problems including: water in your basement, low areas around your…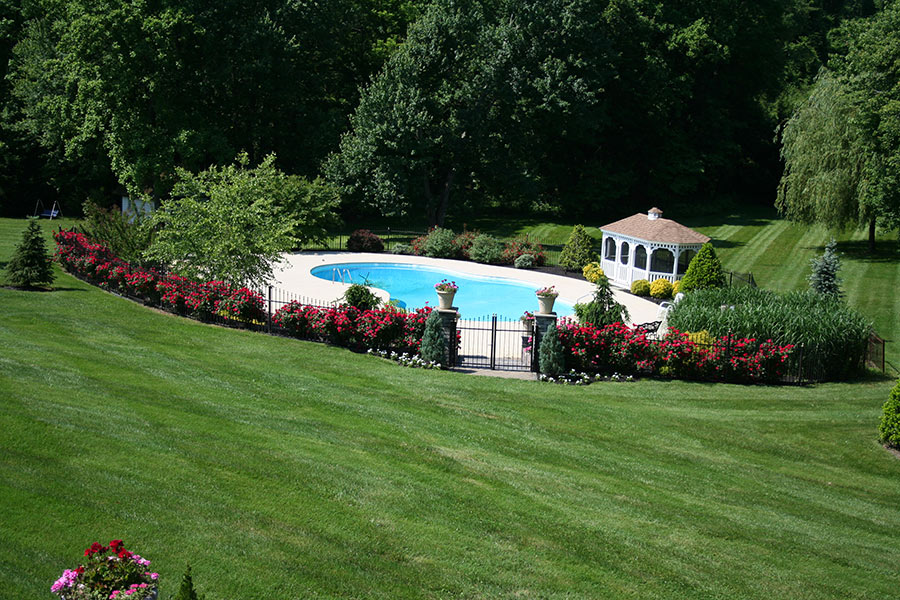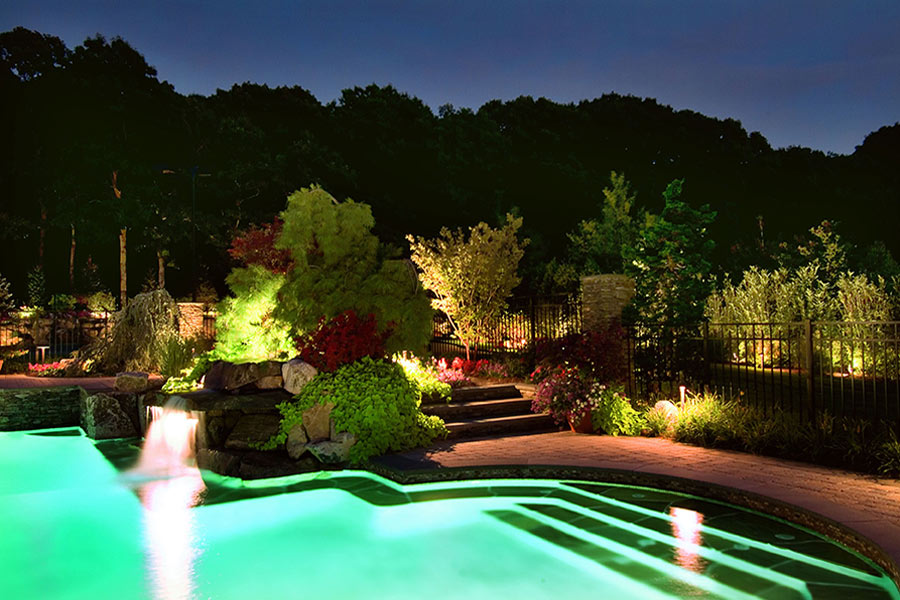 Landscape Maintenance
Our full service professional landscaping & maintenance crew can properly maintain your lawn and landscape. Our general landscape…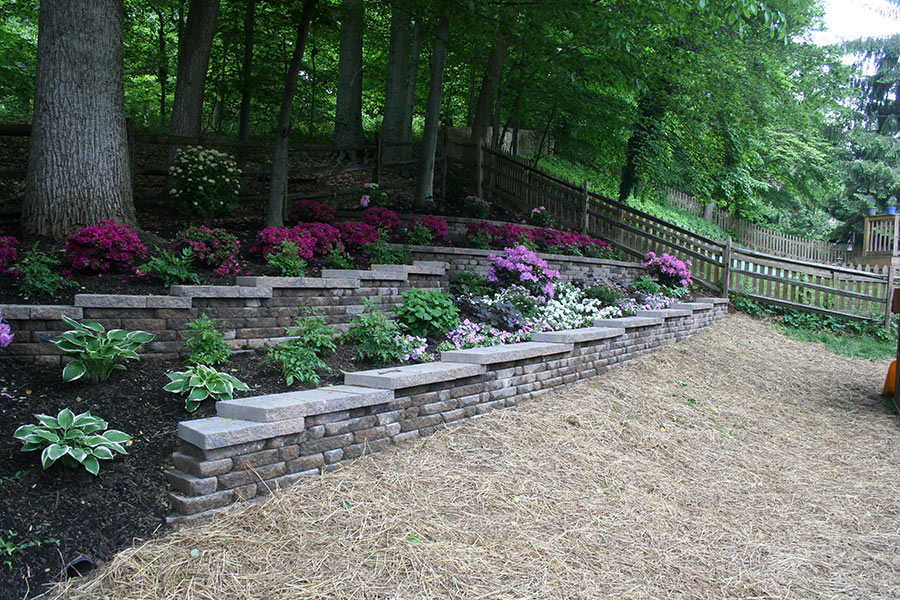 Hardscapes
We build hardscapes to add additional function for your home using brick, flagstone, stone veneer and more!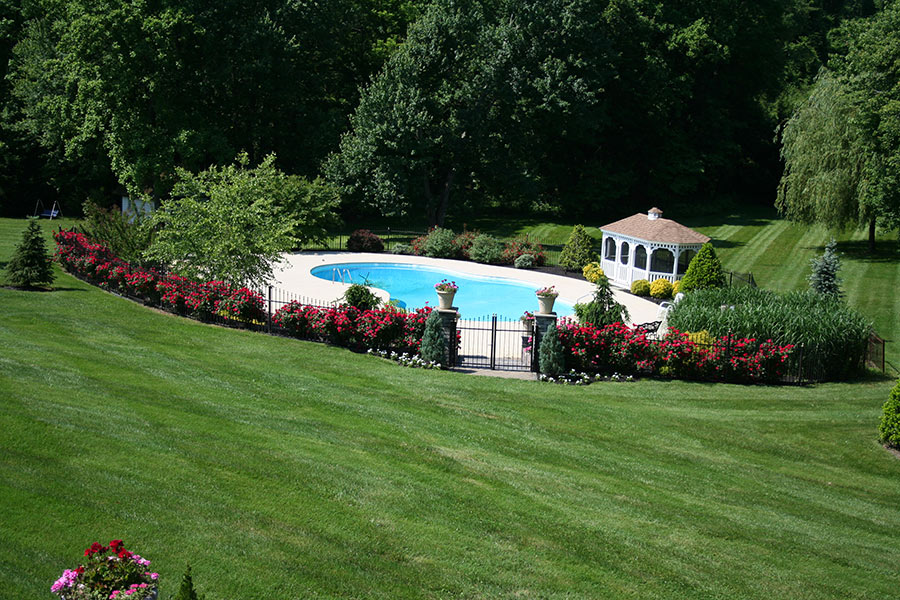 Driveways
We lay decorative driveways. Remove your old asphalt or concrete drive and we'll replace it with elegant pavers…
How can we help you?
Silver Spring Landscaping Now Offering $500 Off on Projects Larger Than $5000. Ready to Get a FREE Estimate Please Call 301-717-6194 or Click the Link to Get Your Free Estimate!
---
Our Clients Say It Best
"Silver Spring Landscaping did a fantastic job in transforming our backyard by removing overgrown bushes, leveling the ground, planting new grass, landscaping, stonework, and drainage improvement. All work was done with excellent quality, professionalism, and timeliness. On the initial visit, Don was easily able to understand our vision, had great recommendations/advice, and it turned out amazing." -Michael S.
"After researching local landscaping companies to improve my yard, I am thrilled that I found Don Thurber and Silver Spring Landscaping! Don took my basic, and admittedly uninspired, idea for a backyard patio and front yard refresher and created an amazing backyard living space with 2 patios and a front walkway with enviable curb appeal – all for a fair price. Don was thoughtful in tree and plant choice to make for a beautiful landscape and help keep the deer away, a huge problem in MoCo and especially so with a park behind my house." -Tinna Q.
"Don and his team at Silver Spring Landscaping were wonderful to work with. He started with a design and made adjustments and changes as needed as the project developed. It was completed in the time estimated and looks beautiful. I can't wait to start using my new gorgeous patio this spring!" -Rachael Z.